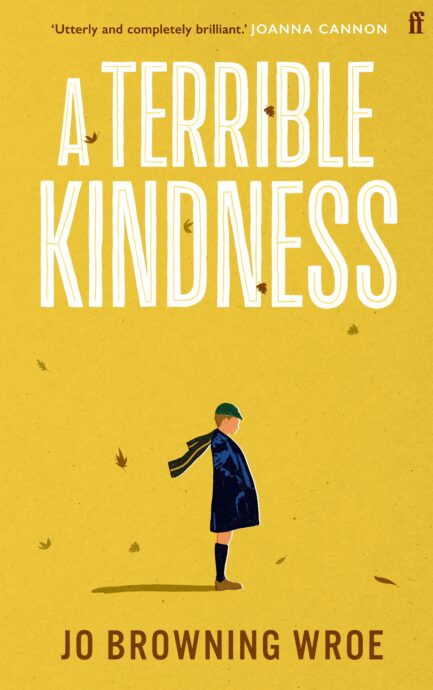 The story of a young chorister who becomes an embalmer is an unlikely premise for a bestselling novel – but this will be a bestseller and it is brilliant. I knew within the first few pages that it would be going on my Top Ten Reads for 2022 – I haven't felt like this about a debut novel since I read Miss Boston and Miss Hargreaves back in 2018. It's clear from other reviews that my feelings are shared by everyone who's managed to get their mitts on an ARC.
The early part of the novel is set in Aberfan, in the immediate aftermath of the devastating tragedy of 1966, and I sobbed through much of Browning Wroe's superb handling of such painful scenes. This is a writer in full control of her material. William Lavery has just qualified as an embalmer and quickly volunteers to help when news breaks about the death toll in the Welsh valley. The story then moves back to focus on William's time as a ten year old chorister at Cambridge and on his relationship with his widowed mother. I loved all the central figures in William's life – Browning Wroe does the nuances of close ties so well – but Martin has my heart. Closely followed by Betty.
There are so many brilliant touches in this novel – William's pride in his ability to paint nails, the tension with the cocky Ray, the depictions of how singing actually makes people feel – that the whole narrative creates the kind of magic that excellent writing generates. The scenes set in Aberfan are heartbreaking and, I imagine, very hard to get right. But Browning Wroe has done just that – A Terrible Kindness works as a tribute to the people of the village and to those who went to help. It is also the story of working out who you are, and who you want to be. It is out today and it is utterly brilliant.